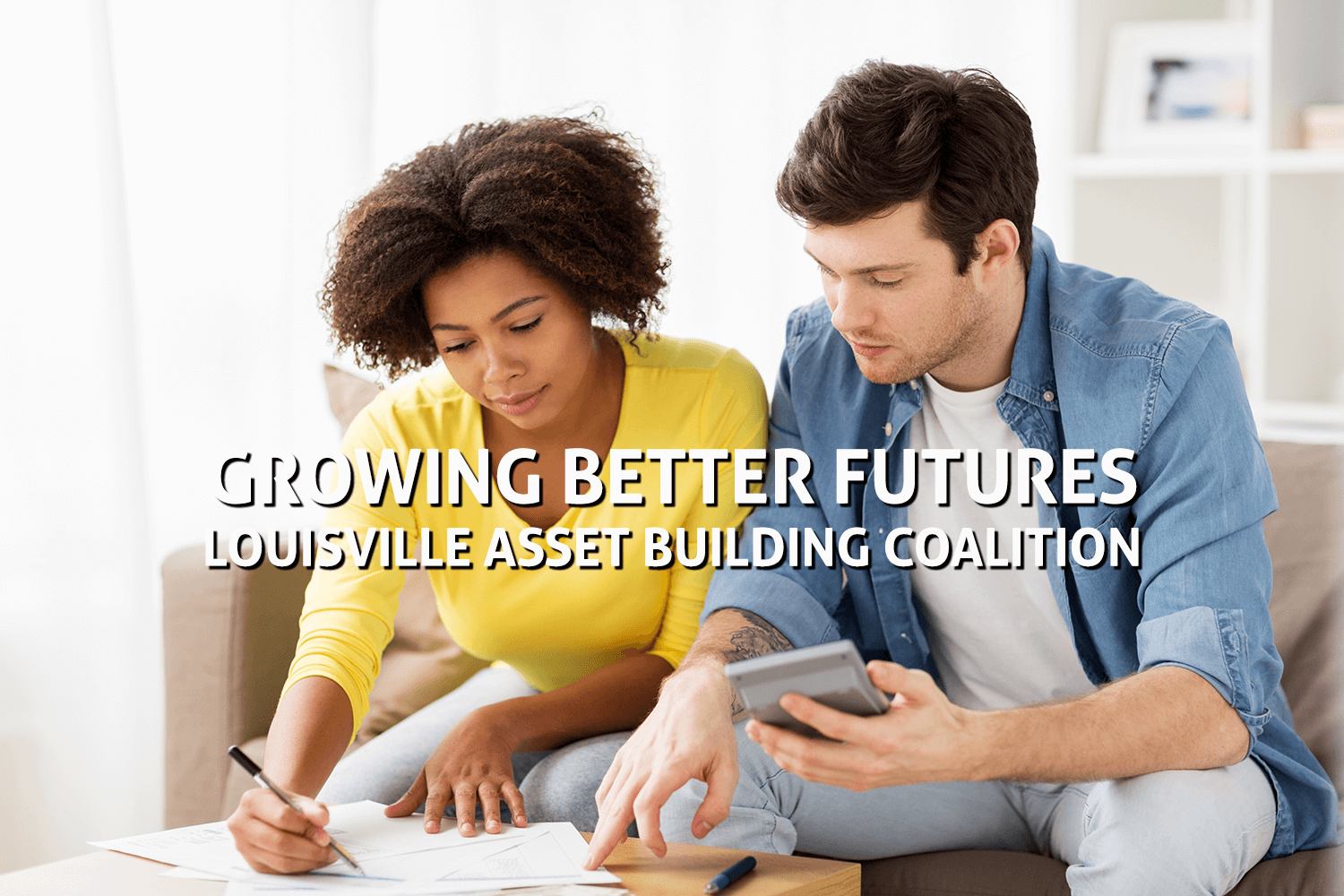 The Louisville Asset Building Coalition (LABC) is a 501(c)(3) organization that is a broad public/private collaborative dedicated to promoting financial stability and asset building for individuals and families. By providing direct services and linkages to other community resources, LABC strives to build an economic foundation that will allow members of our community to reach their highest potential.
The coalition is committed to bettering its members and the community by leveraging the success of its free tax preparation and Earned Income Tax Credit (EITC) Campaign. LABC also provides a continuum of financial education resources and asset development initiatives in conjunction with Louisville Metro's Office of Financial Empowerment.
Online services are now Live!
Louisville Asset Building Services Offerings Include

FREE Federal and State Tax Preparation
FREE Tax Assistance
Access to many additional Financial Resources
Check Cashing Referral
Debit Cards for depositing your tax refund
Savings Bonds

LABC services are FAST, FREE and LIFE CHANGING
Now in our 20th year, we prepared over 7,300 federal tax returns this past season, totaling over $10 million in refunds and tax credits. Relying on IRS-trained volunteers, we are open year-round to support the tax needs of our clients.
Copyright 2021 All Rights Reserved